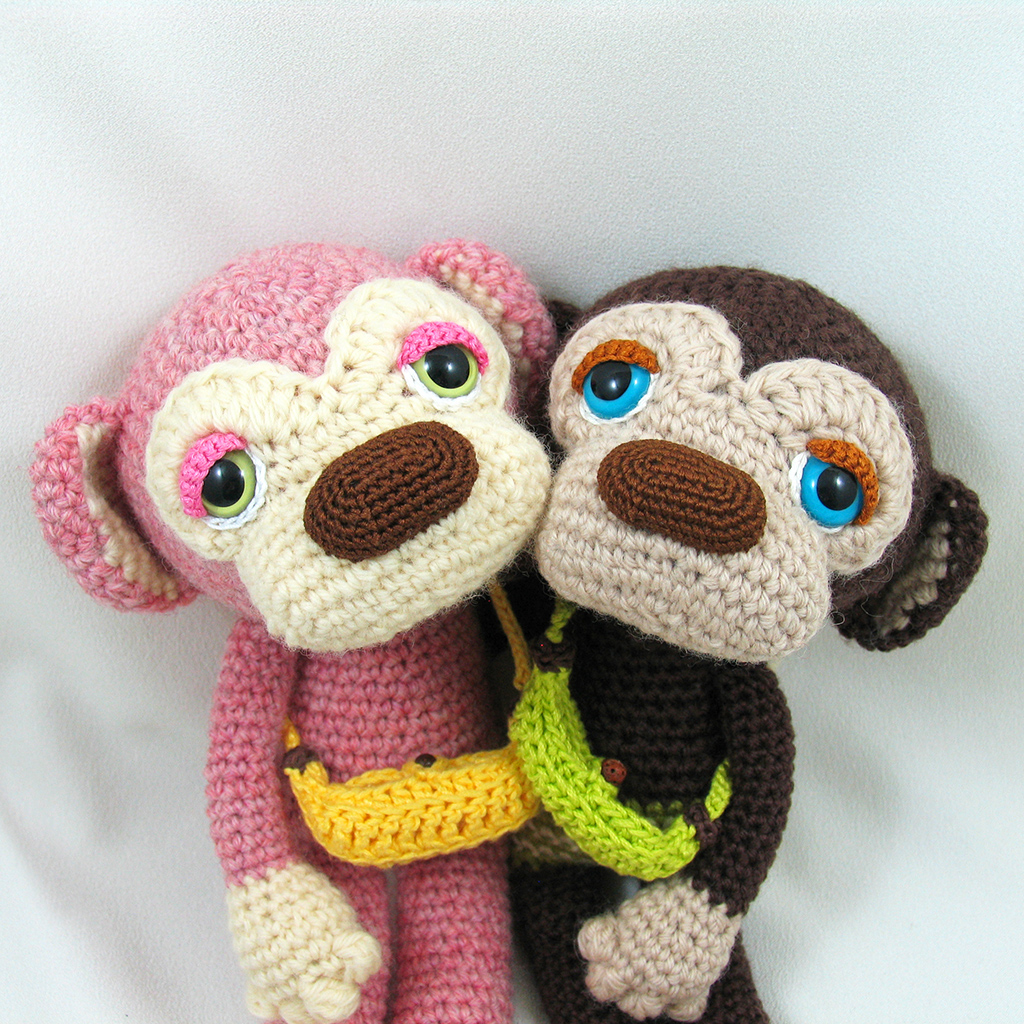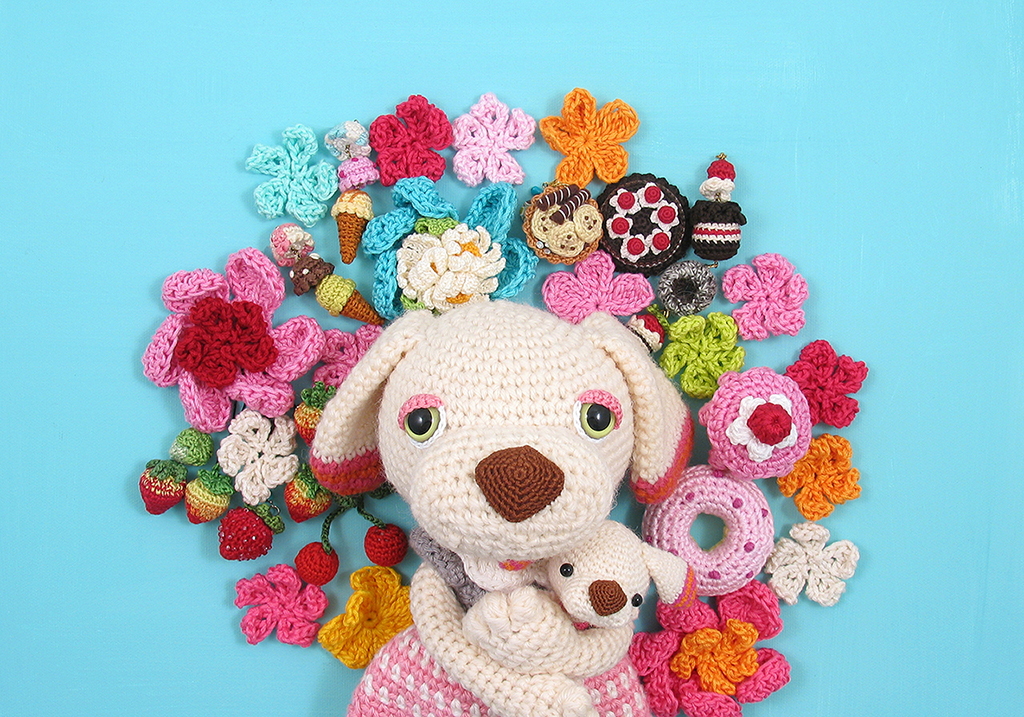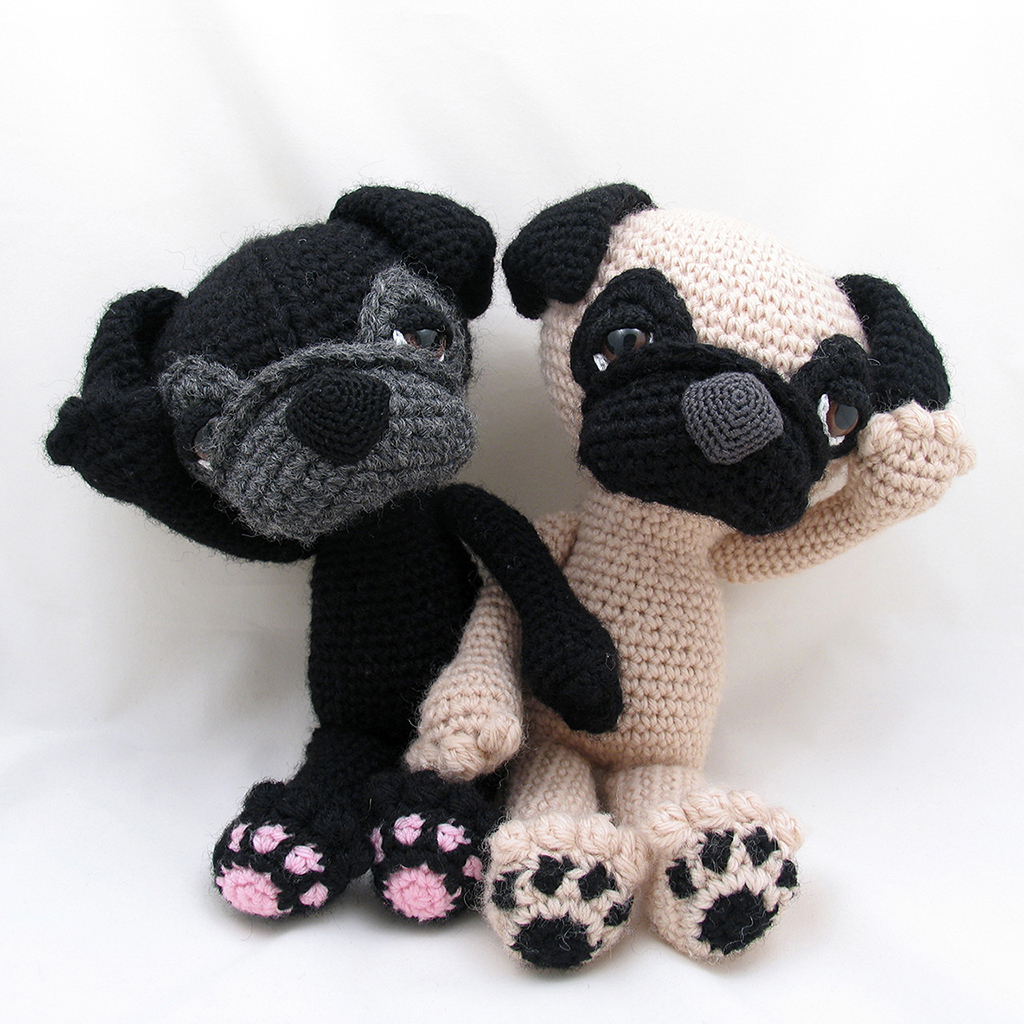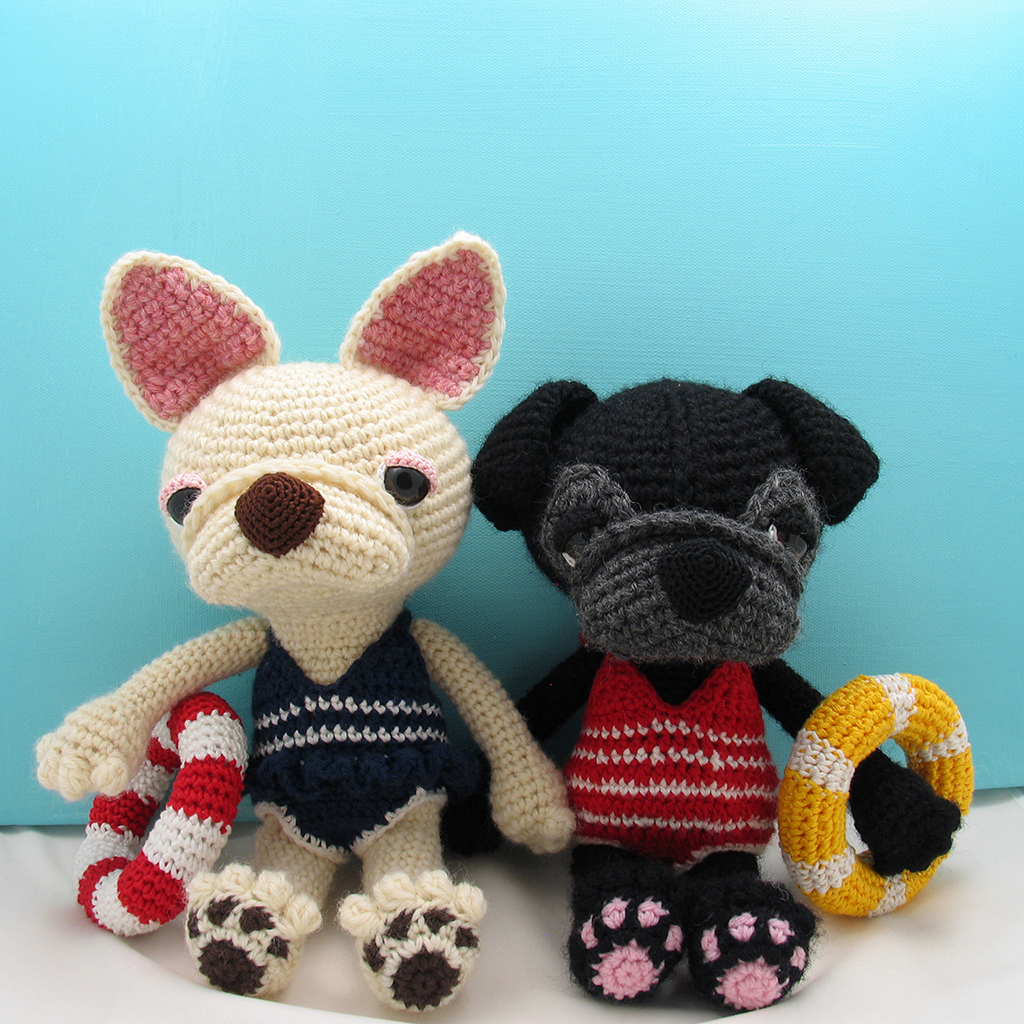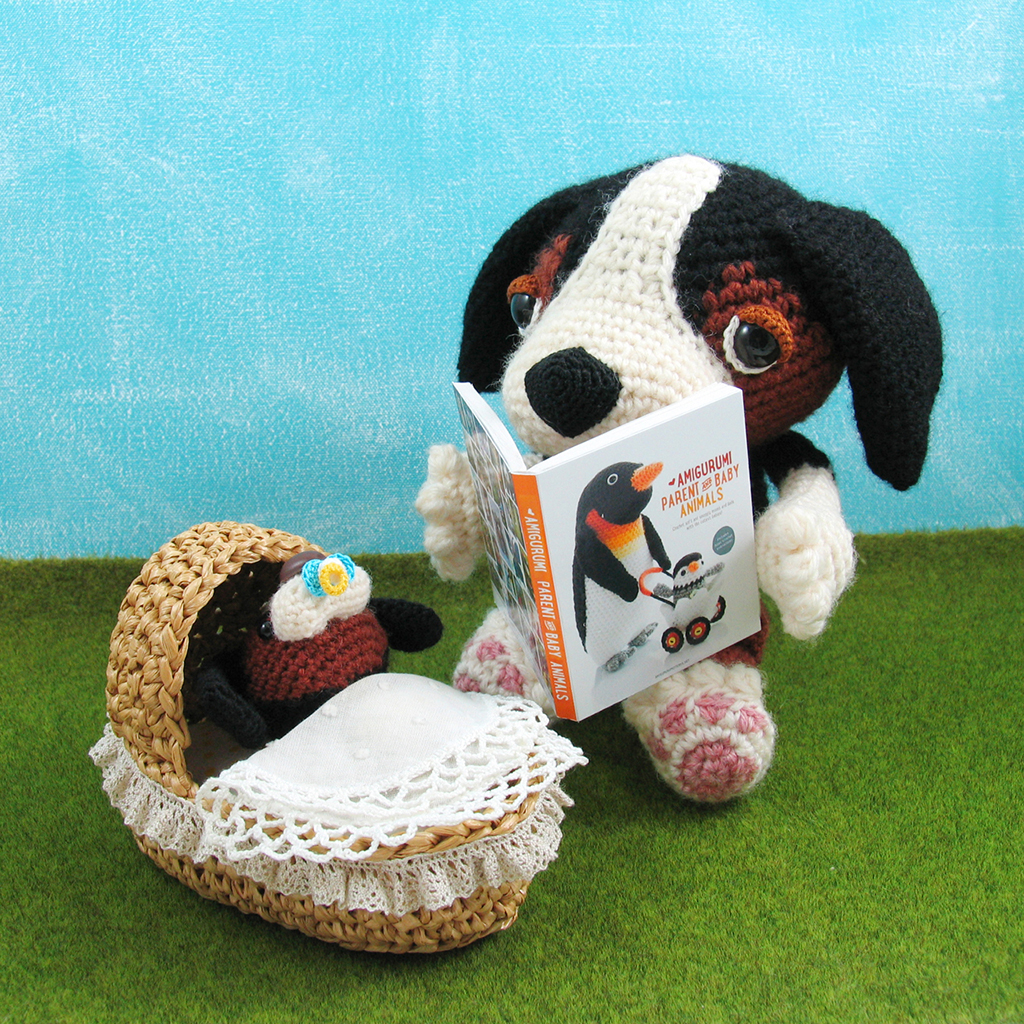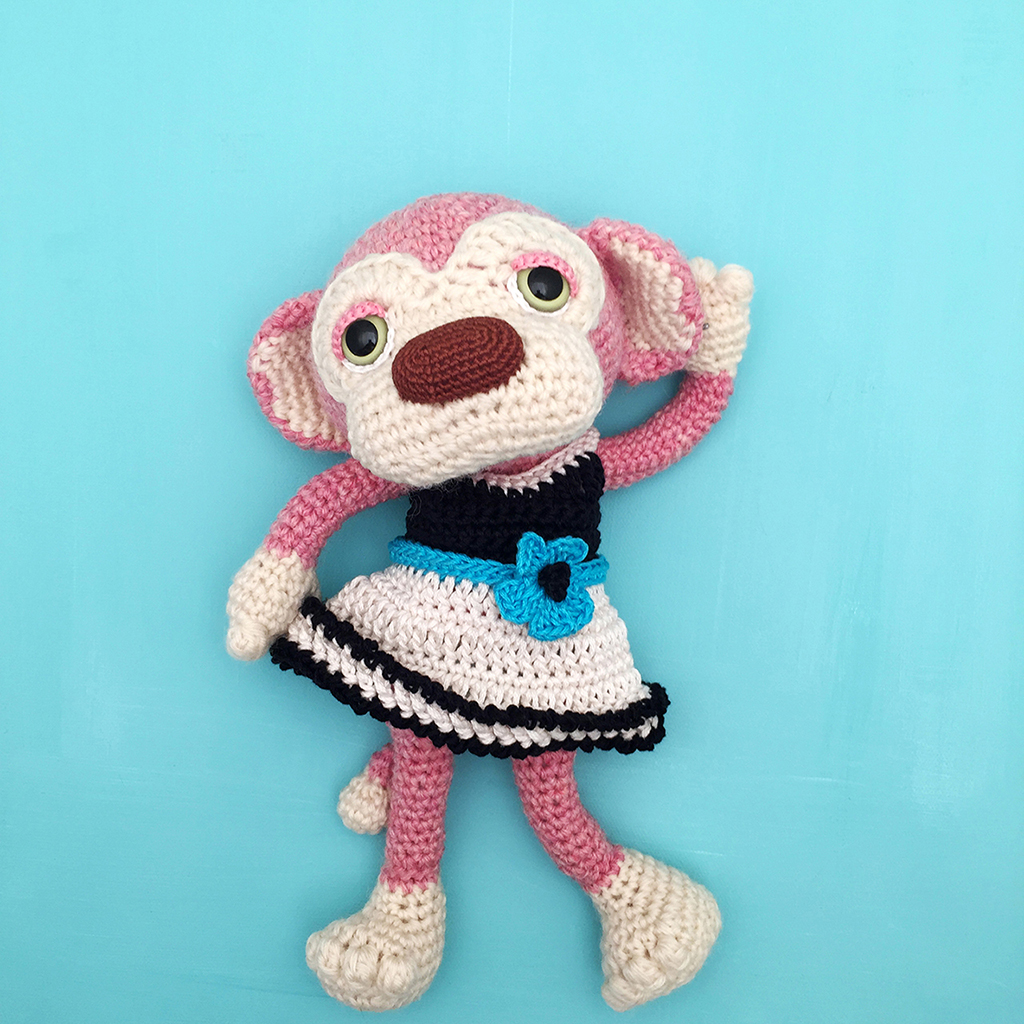 Hello!
I'm Emi, addicted "crocheter"/amigurumi artist behind Enna Design. The world of "kawaii (means pretty and cute in Japanese)" is my inspiration.
started to create Amigurumi (the Japanese art of knitting or crocheting stuffed animals and anthropomorphic creatures) in 2007. I have been obsessed with it since then.
My brain is always full of fun imaginations, and my hands are always busy with catching up with it!
Please feel free to convo me with any questions! ^_^
Favorite materials
yarns